URBAN-X Demo Day Identity and Space Design

An event hosted by MINI and URBAN-X for more than 300 guests at now defunct design incubator A/D/O.

I was responsible for designing the event identity, a brochure, wayfinding and vinyl decor for the physical space, as well as screen animations among other things.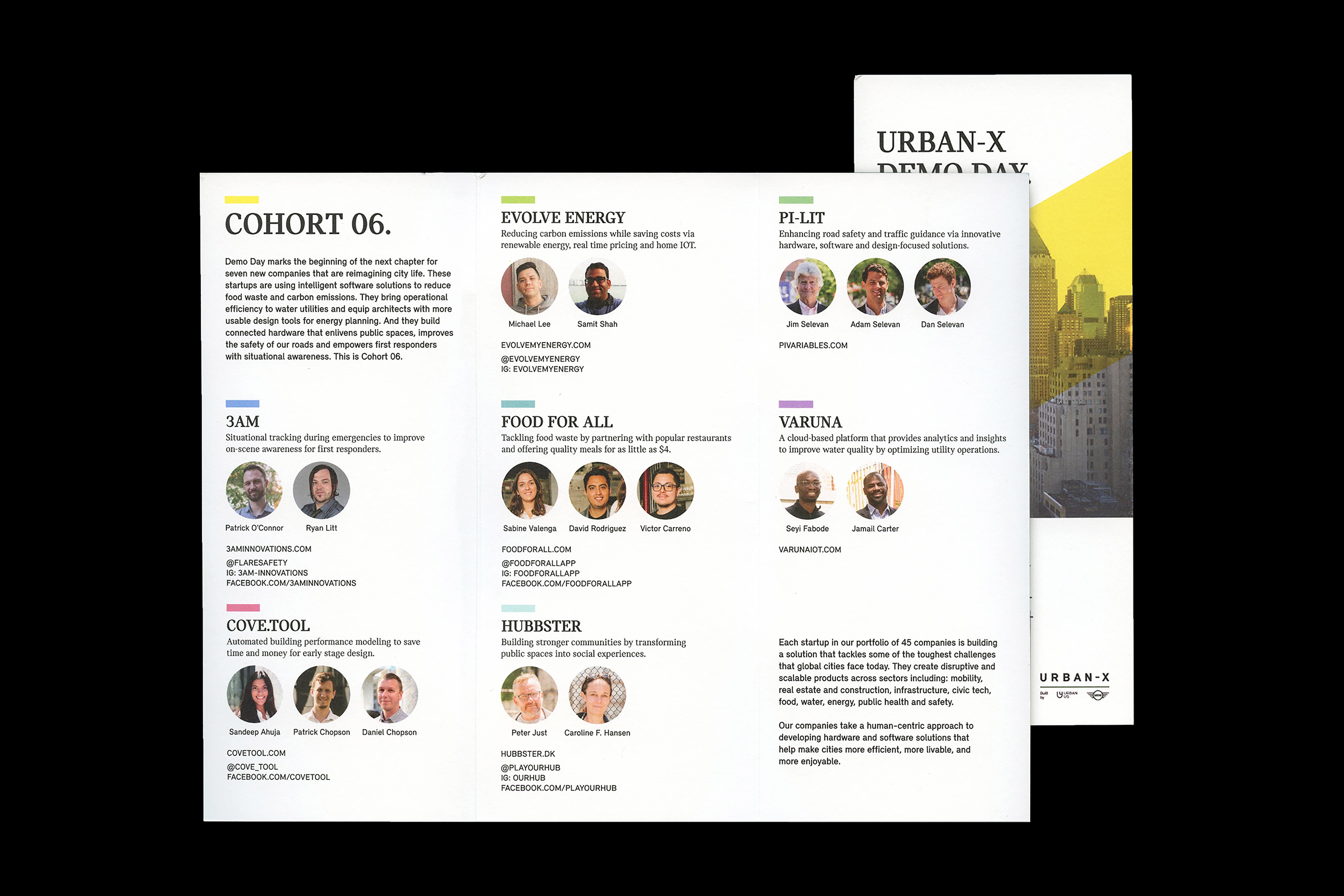 ---
Singularity Rebrand

A rebrand for Singularity Energy — a data company that provides solutions for decarbonization and carbon accounting.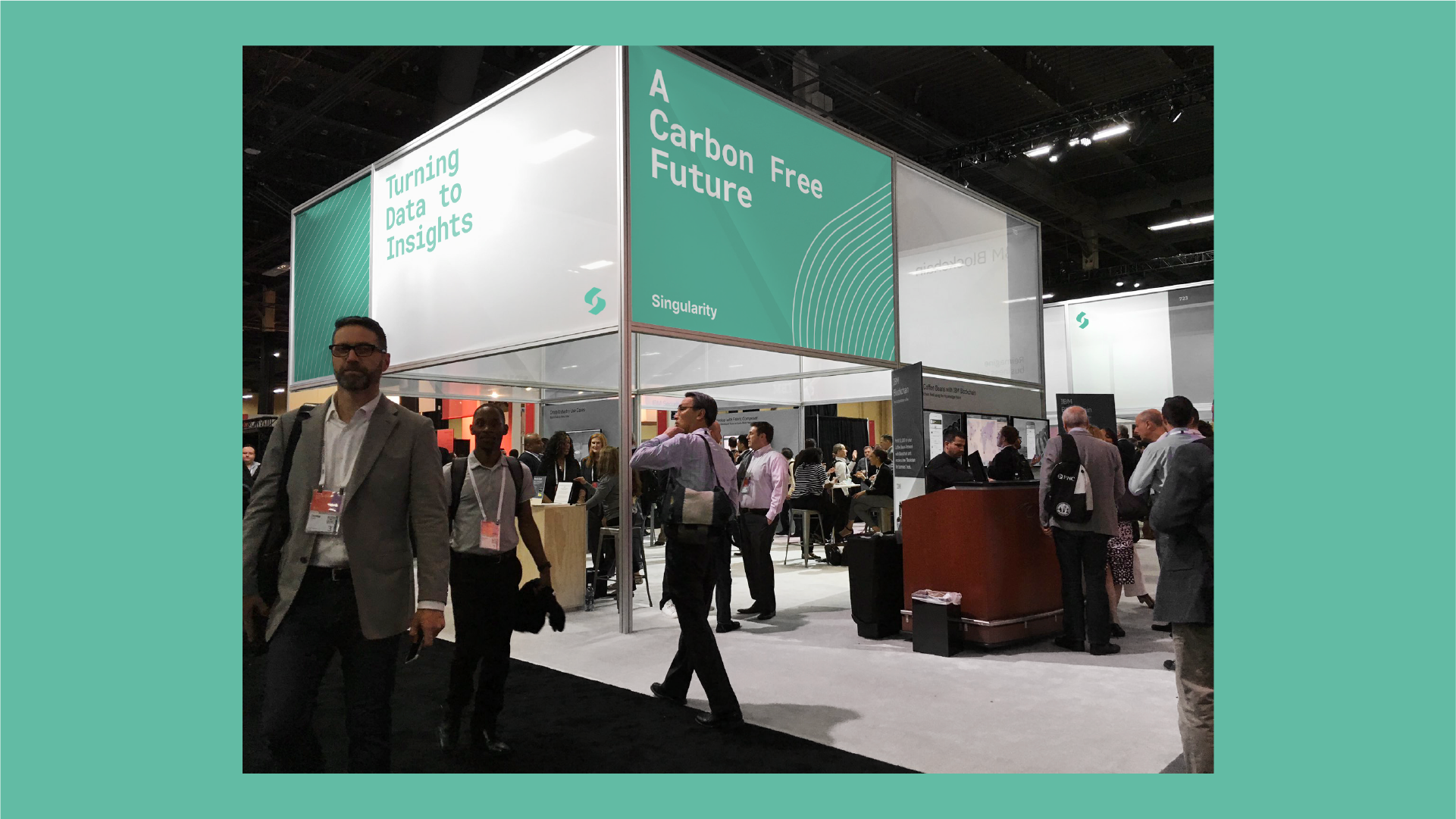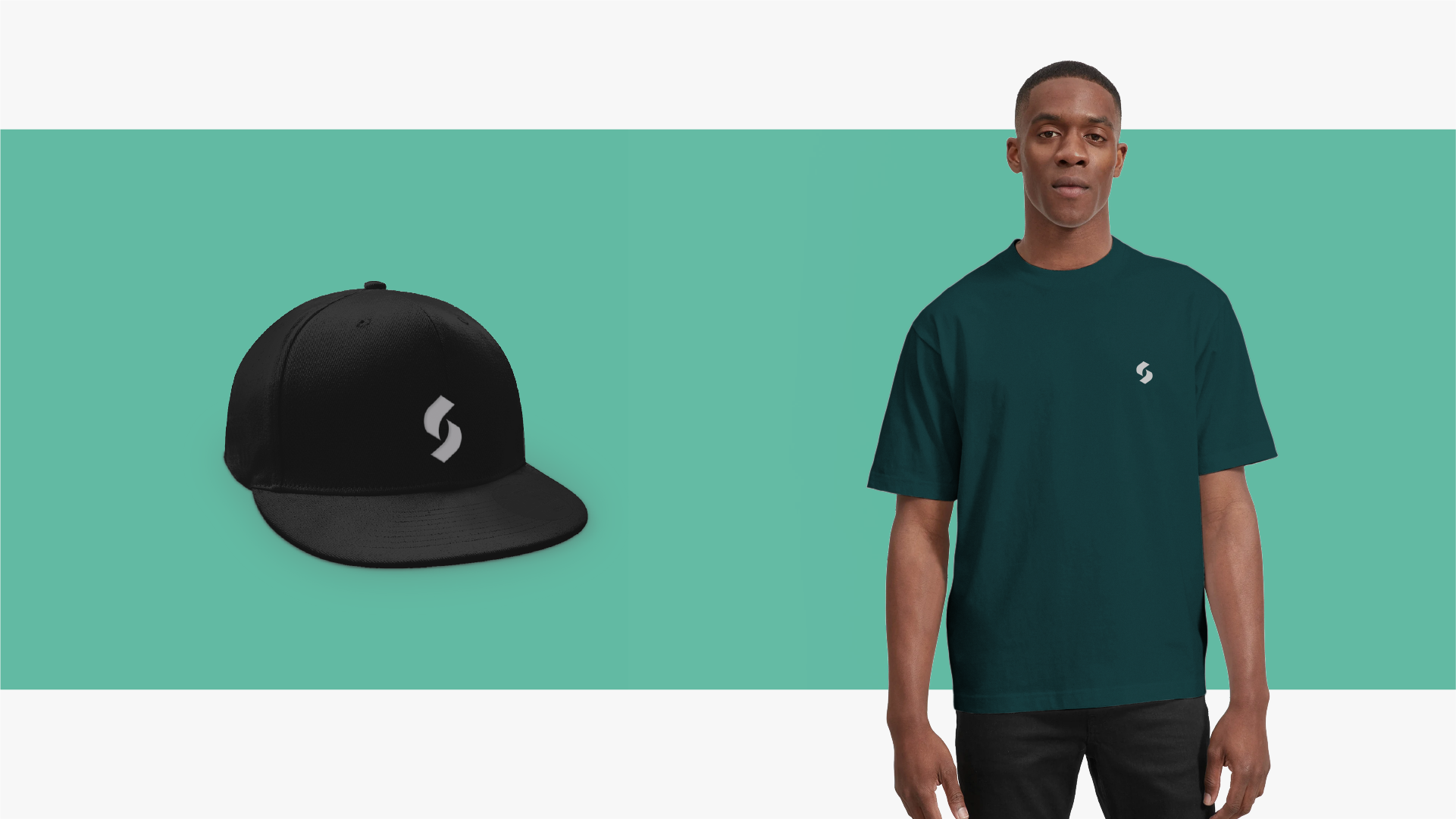 ---
Therma°
Complete brand created for Therma° — a technology company focusing on food waste prevention/cold chain with sensors and IoT devices.
Components of the project include a logo, a color palette, tone of voice, packaging design, ui/ux design of an app and a web dashboard, social media templates, icon set, among many other things.
hellotherma.com︎︎︎
Read the case study here︎︎︎.
---
Internationale Automobil Ausstellung Space Design (on-going)

In anticipation of 2022 IAA Mobility Show, I was tasked to develop a series of concept to best showcase URBAN-X's portfolio companies within MINI's brand environment.

The next step: collaboration with production team on asset generation.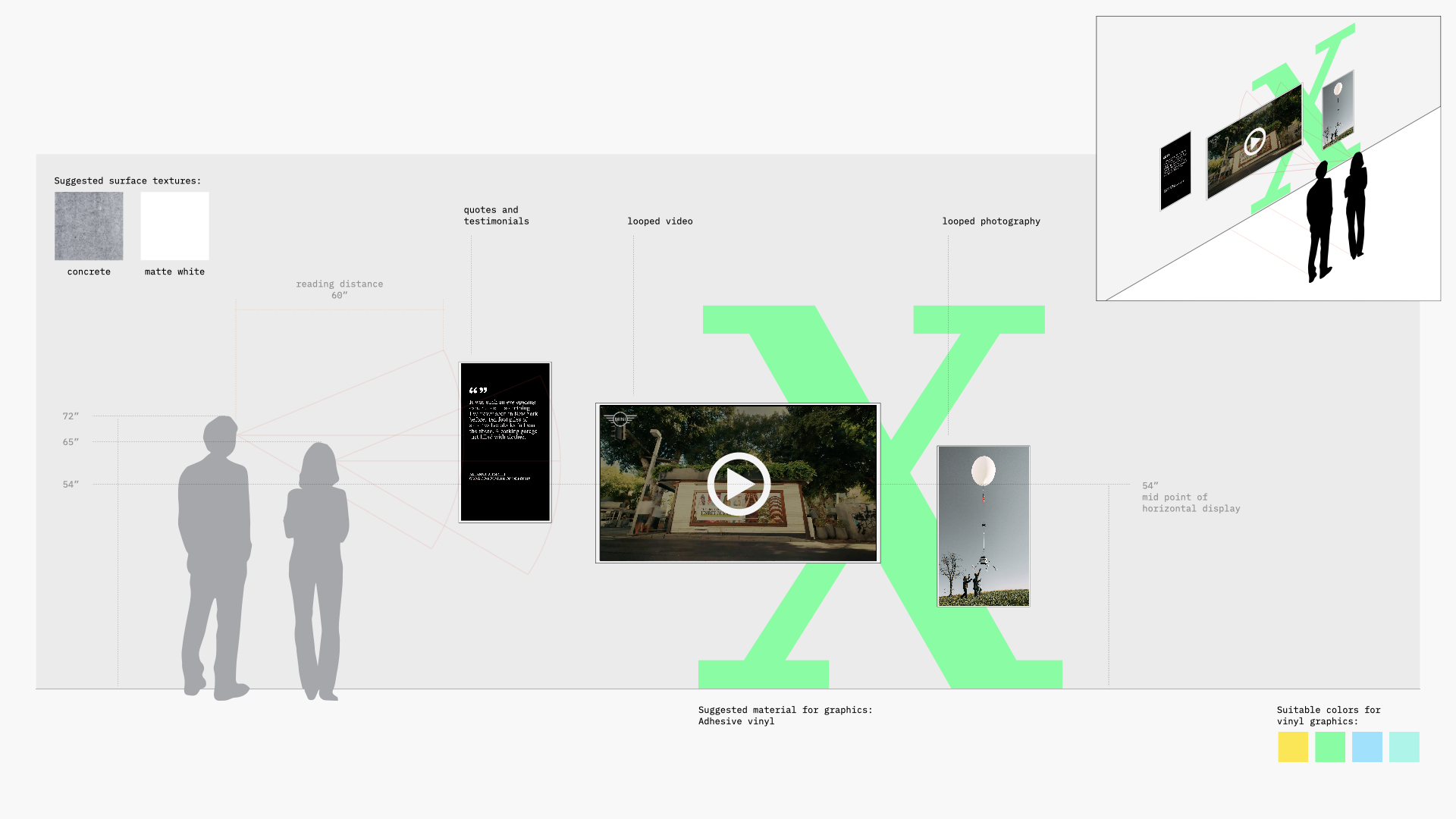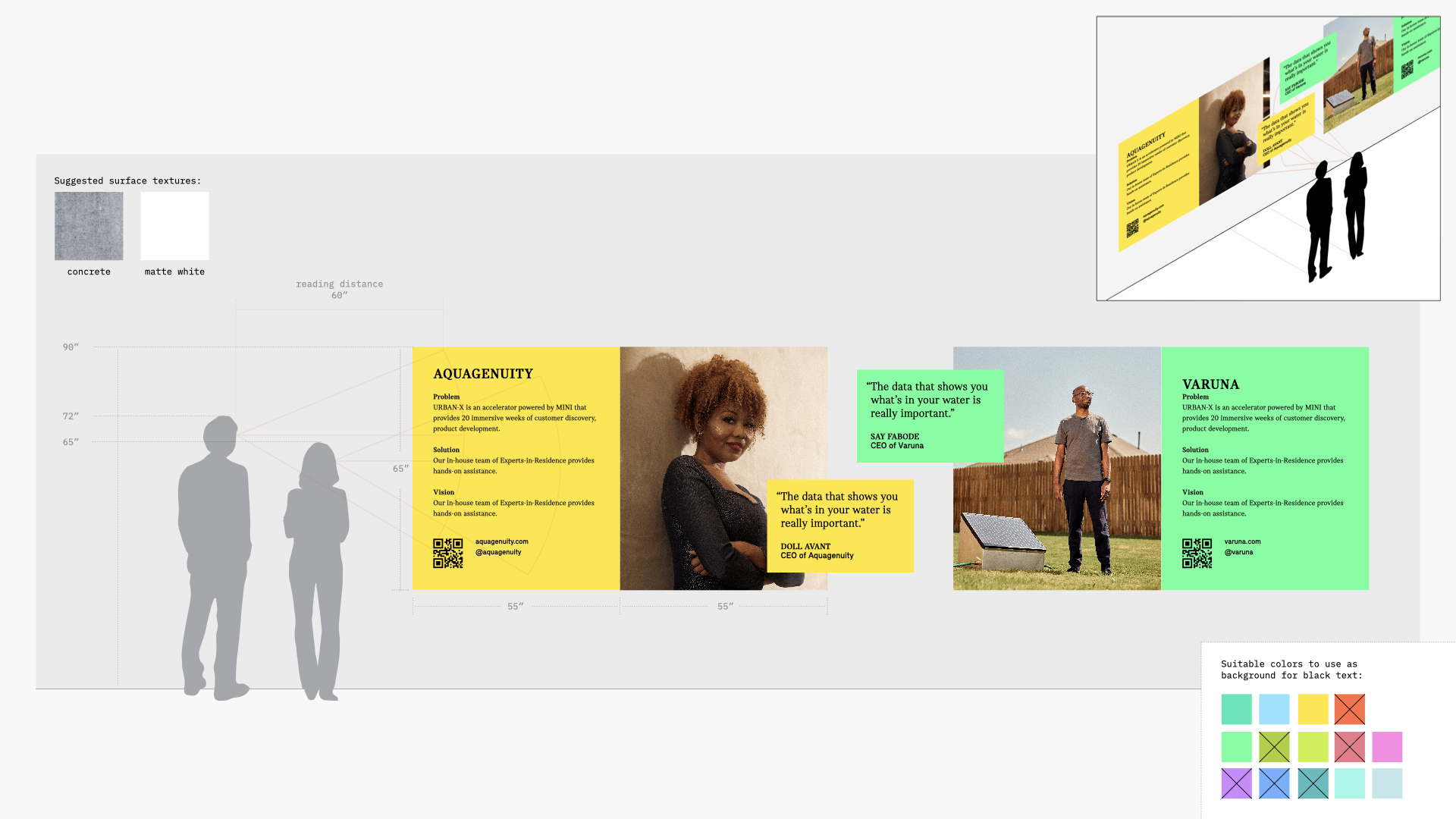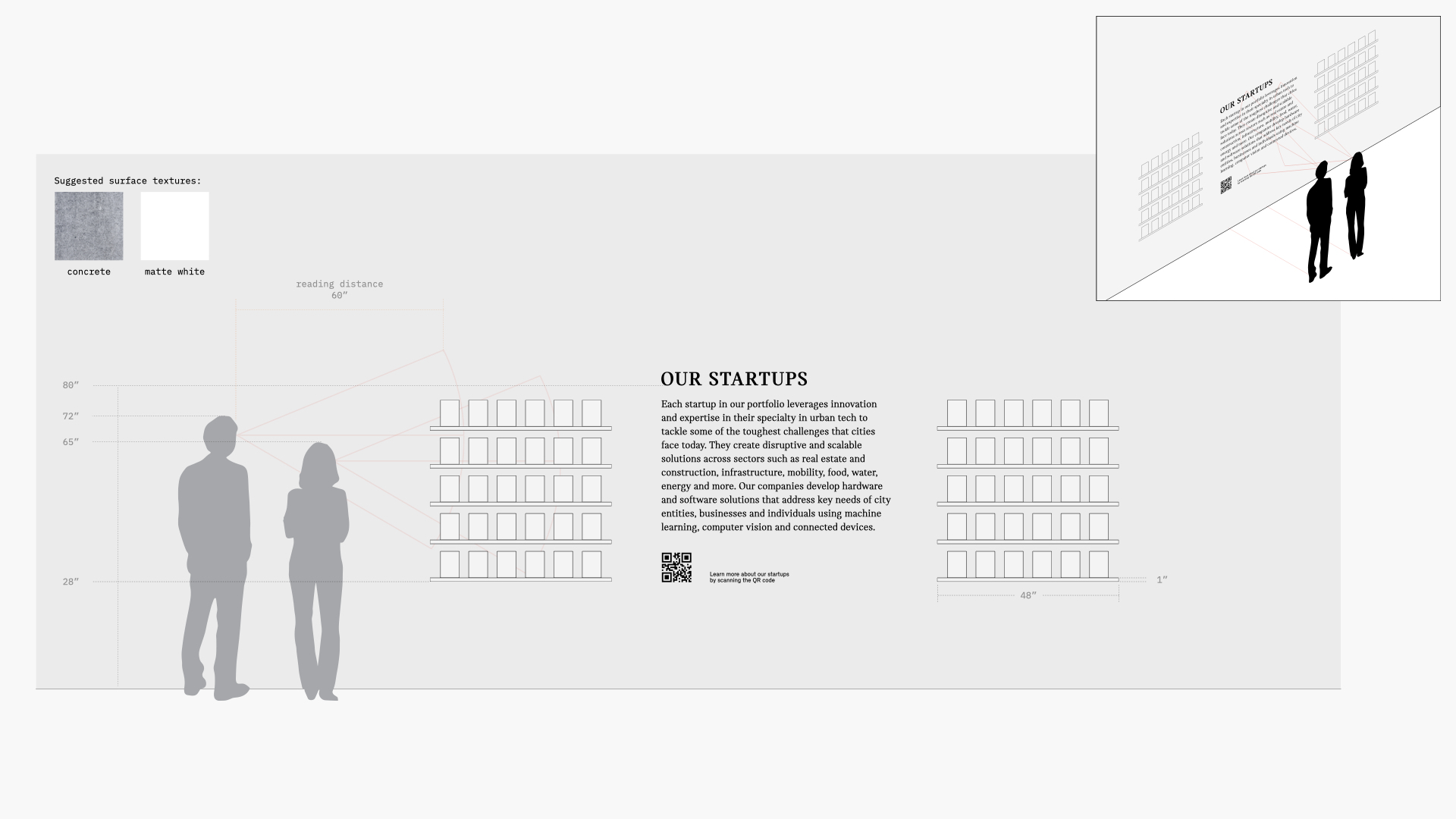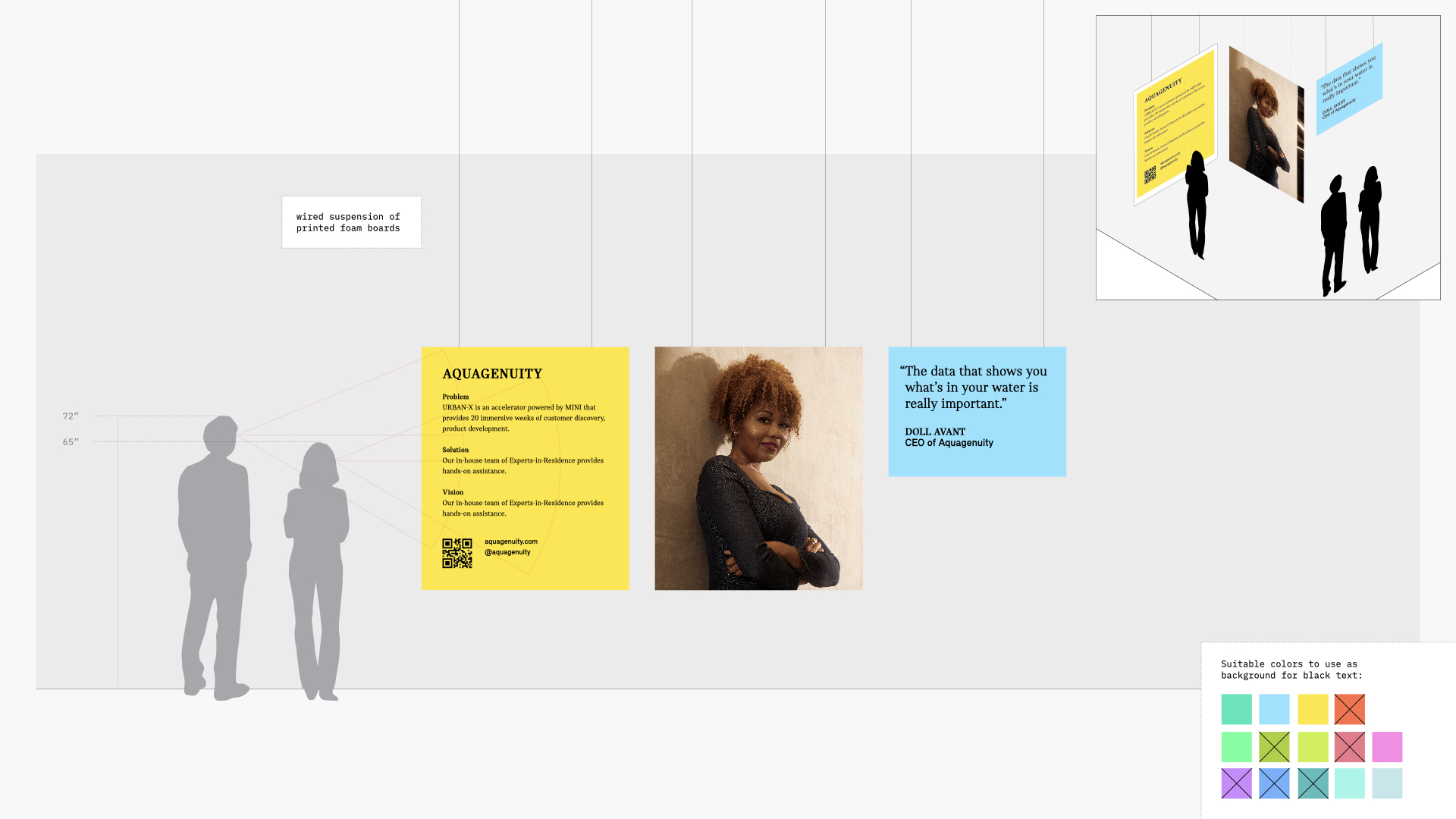 ---
Resonant Link

Branding for an early stage startup that focuses on wireless charging technologies. Some of the designs that i created include:
Logo,
Color palette,
Typography,
Website,
One-pager templates,
Business card,
Icons,
A pitch deck

resonant-link.com︎︎︎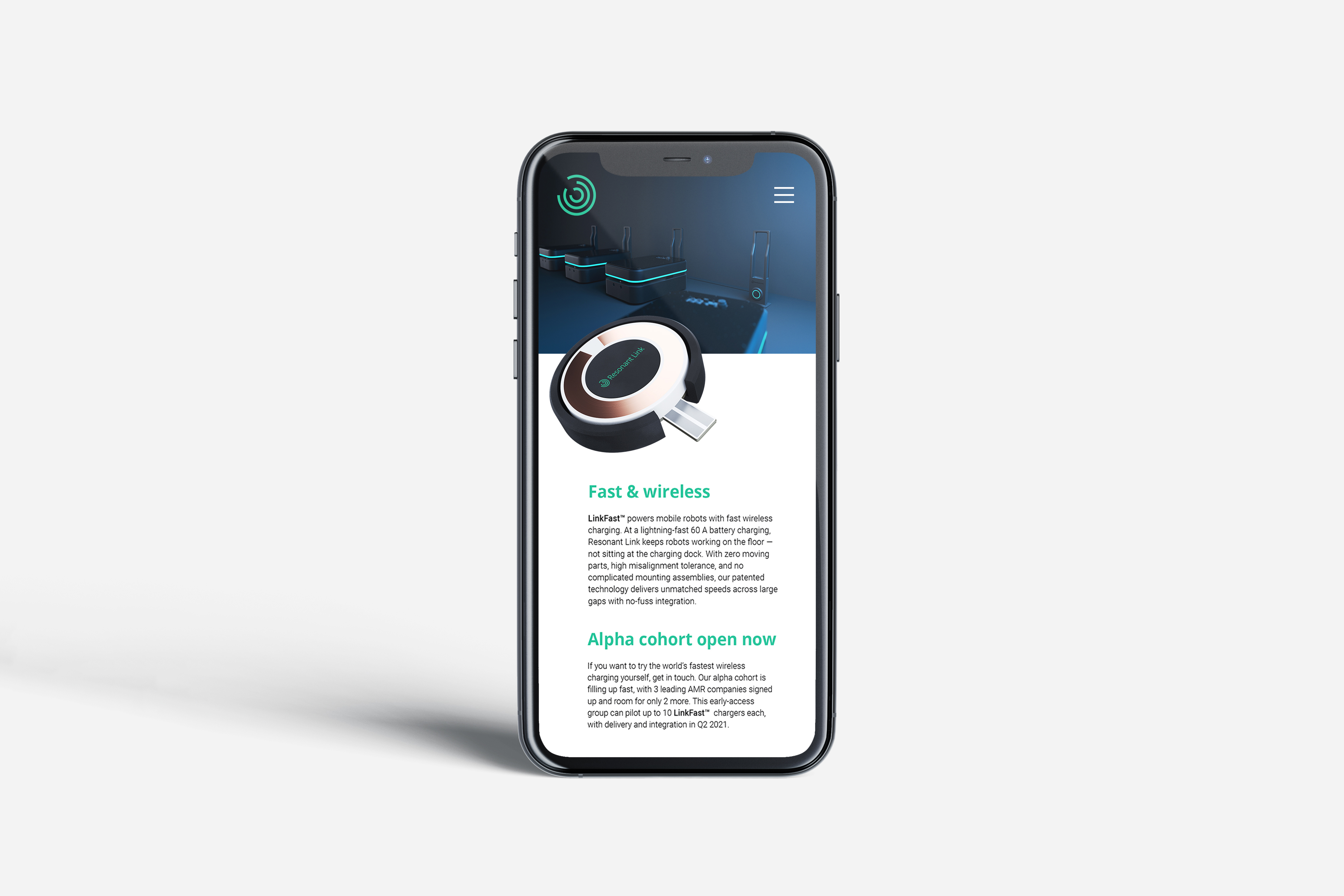 ---
Pi-Lit
A re-branding effort for a road safty tech company that designs and manufactures sequential guidance systems.
Logo,
Color palette,
Typography,
Website,
One-pager templates,
Letterhead,
Business card,
A pitch deck
pi-lit.com︎︎︎
---
URBAN-X Social Media Output
I'm working closely with PR firm
BerlinRosen︎︎︎
on generating outward facing content for URBAN-X and occationally for MINI.
IG/LinkedIn/Twitter/Facebook/E-mail blast you name it. I can probably tell you most if not all size requirements for each platform.
---
ZINE 04: STREETS.

A biannual publication about city, mobility, and innovation. 5000 copies of issue 04 were distributed in the US and Germany in 2021.

Zine 05 ETA: 04/2022