URBAN-X Demo Day Identity and Space

an event hosted by MINI and URBAN-X for more than 300 guests at now defunct design incubator A/D/O.

i was responsible for designing the event identity, a brochure, wayfinding and vinyl decor for the physical space, as well as screen animations among other things.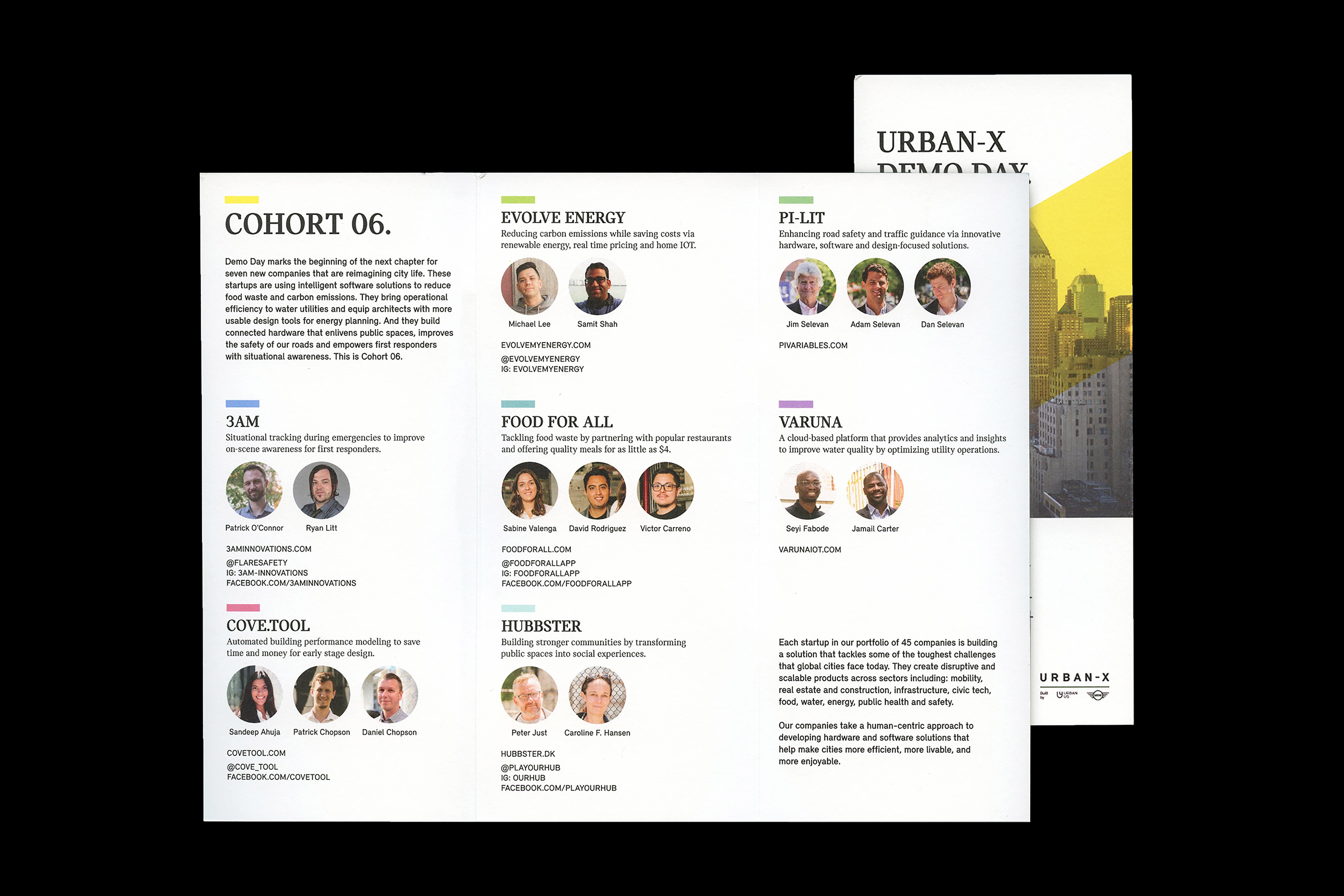 Resonant Link Branding

some of the designs that i created include:
a logo
a color palette
a website
one-pager templates
a pitch deck

resonant-link.com︎︎︎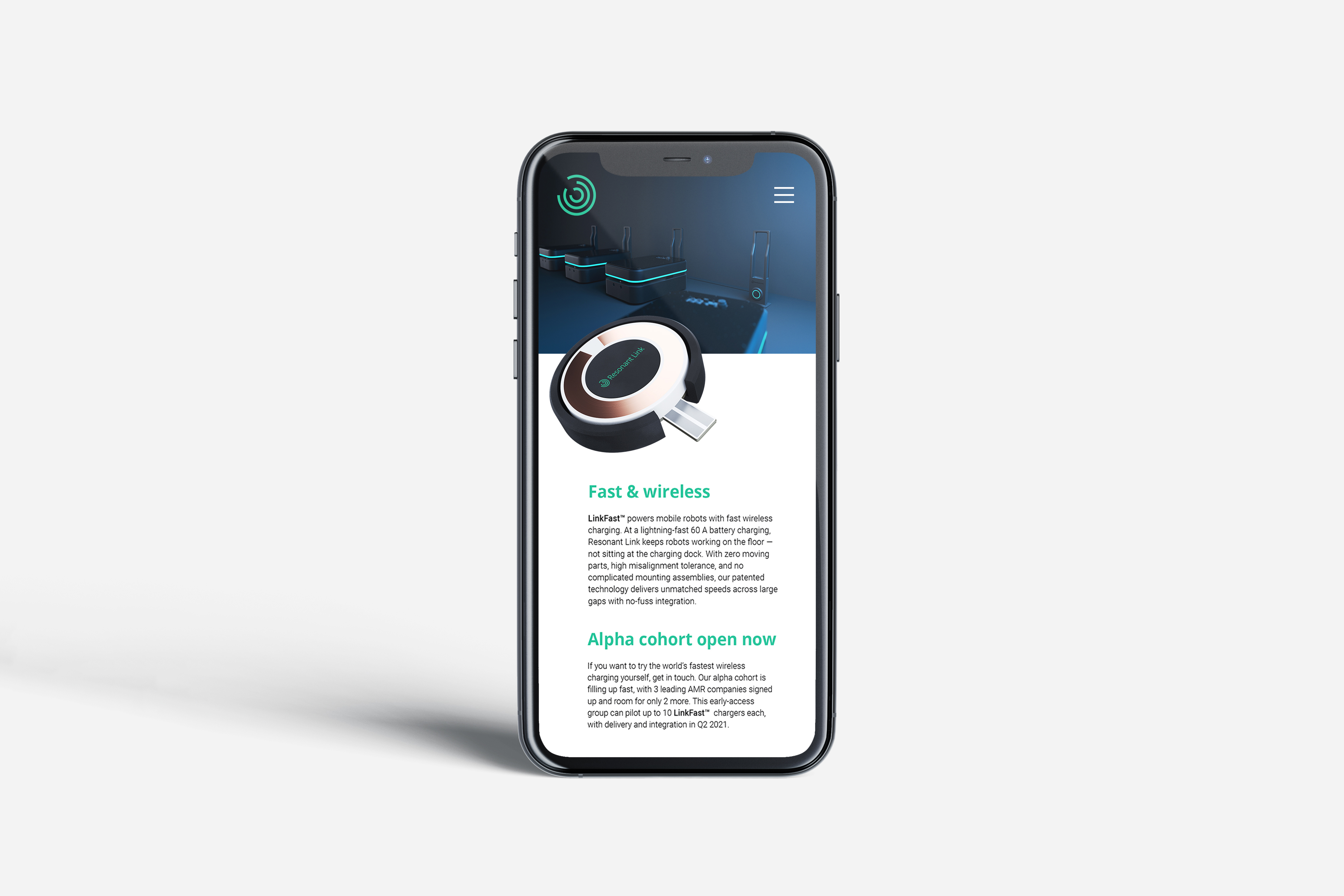 Therma Branding
Complete brand created for Therma — a technology company focusing on food waste prevention/cold chain with sensors and IoT devices.
components include a logo, a color palette, tone of voice, packaging designs, ui/ux design of an app and a web dashboard, social media templates, icon set, among many other things.
hellotherma.com︎︎︎
Read the case study here︎︎︎.
Rebranding: Pi-Lit
a rebranding effort for a road safty tech company that designs and produces sequential guidance systems.
pi-lit.com︎︎︎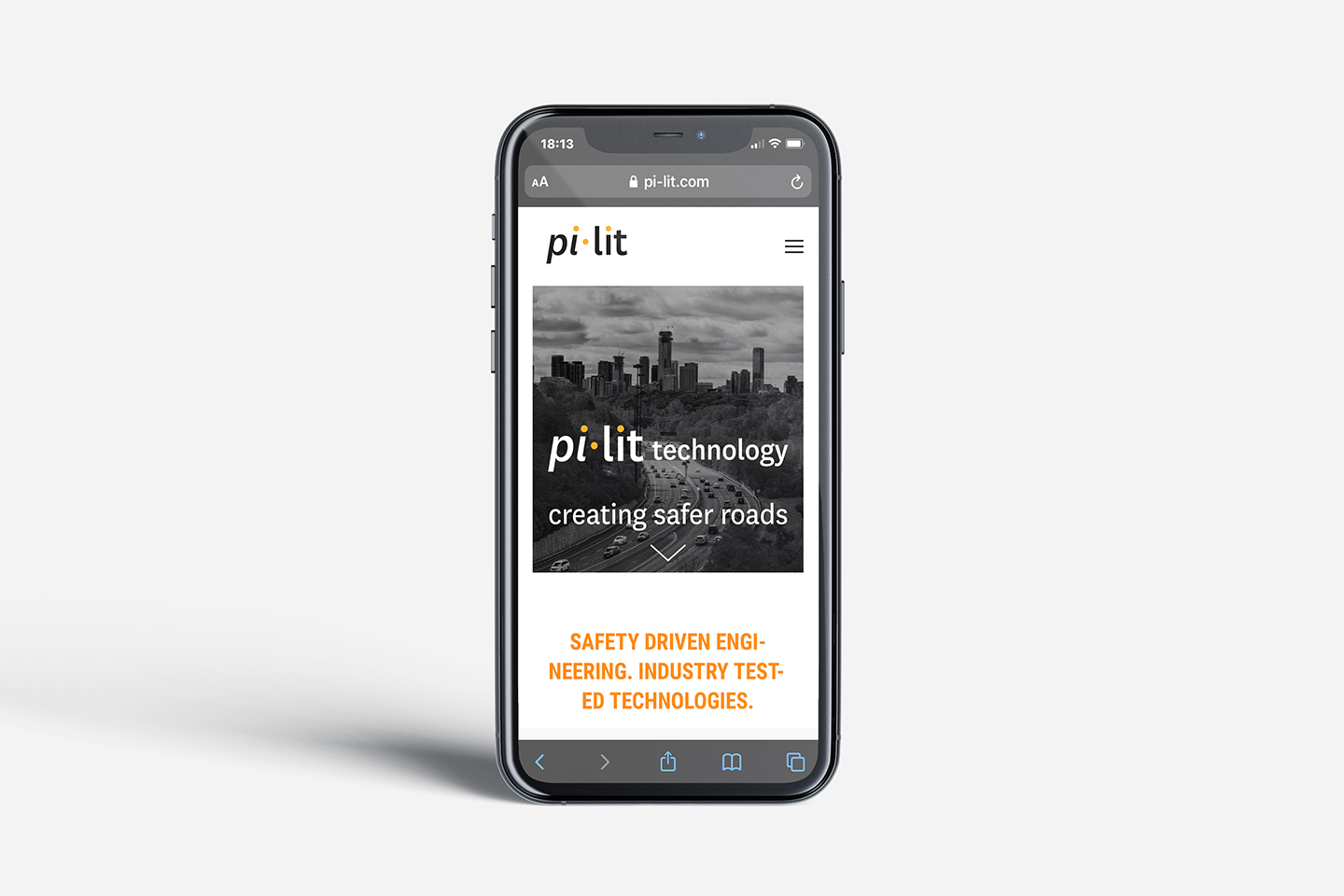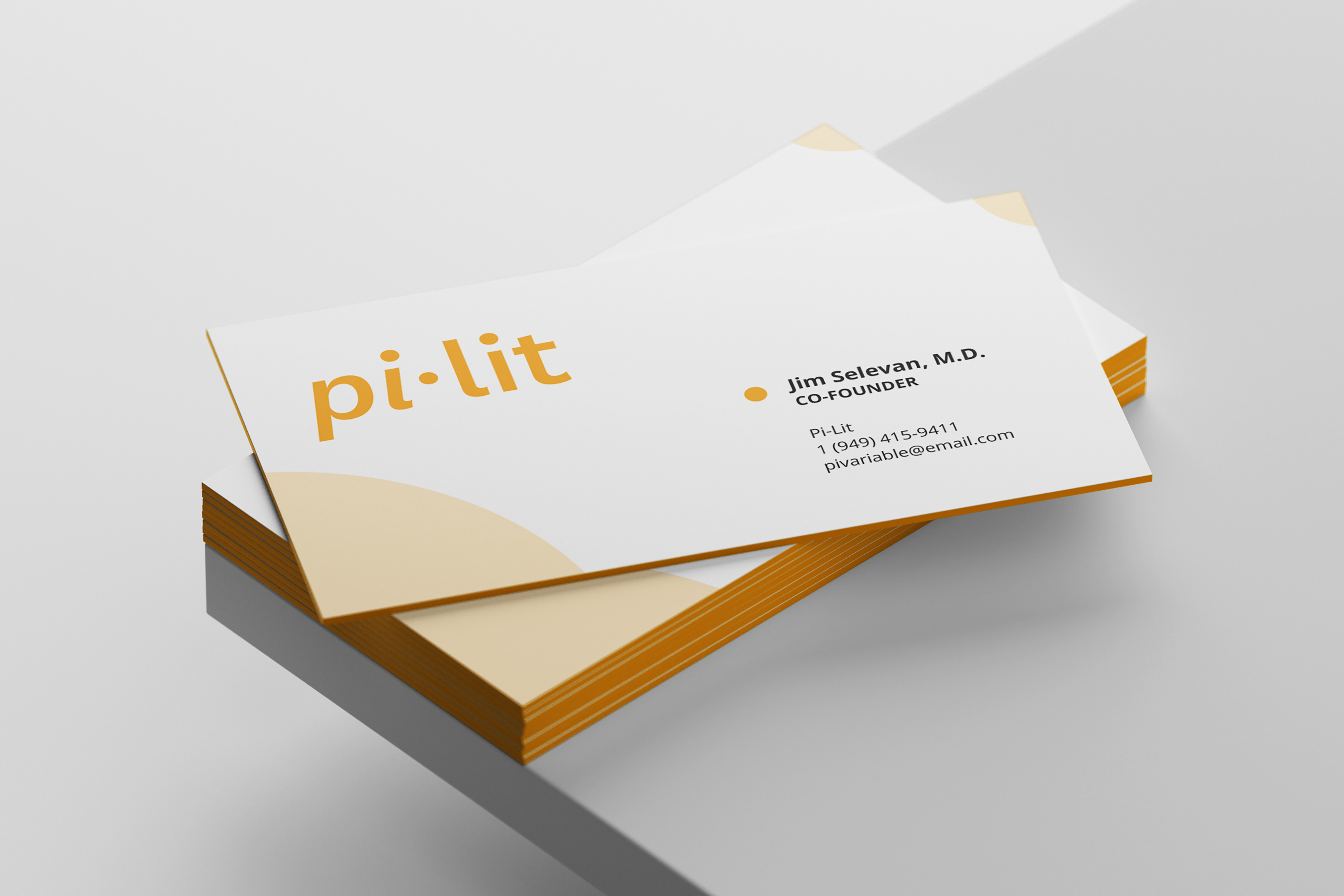 Evolve Energy Branding

logo and collateral design for
Evolve Engergy︎︎︎
— an electricity wholesale company.
the company has since been aquired.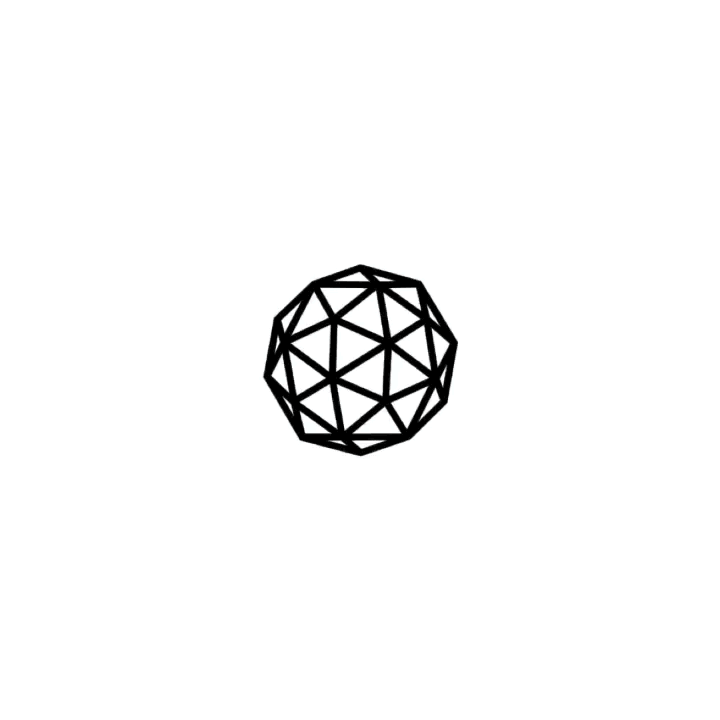 ZINE 04: STREETS.

a biannual publication about city, mobility, and innovation. 5000 copies distributed in the US and Germany.